1 day until registration opens!
Registration about to open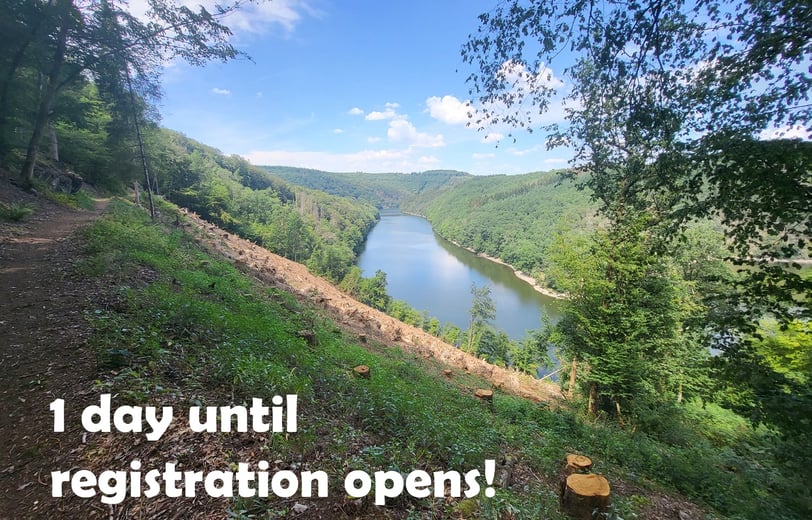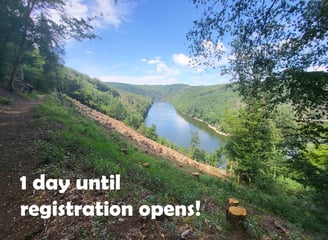 1 day until registration opens!
Registration is only possible via the website and works as follows
Register via the registration part of the website. The registration fee is set at 90 euros for Solo and 170 euros for Pairs.

After registering via the website you will receive an automatic confirmation of your registration in which you will be asked to transfer the registration fee by bank transfer.

Soon after your registration you will receive a separate e-mail providing more details on the required documentation (see FAQ - registration). This involves a waiver, proof of insurance and proof of medical fitness.

After sending these documents by reply your registration is complete and you will receive a final e-mail stating you are added to the participant list!
What is covered in the registration?
Optimized and checked GPS route

GPS tracker device

Personalized riders cap

2 staffed checkpoints
If any questions, please reach out.
Regards,

Djoeke & Jefte