Recon & Registration
Recon ride report & count down to registration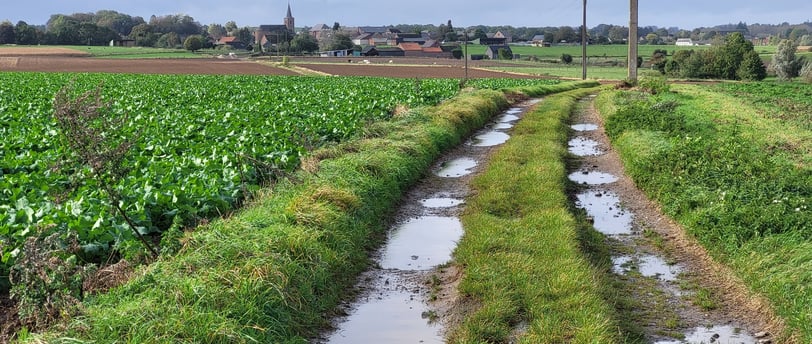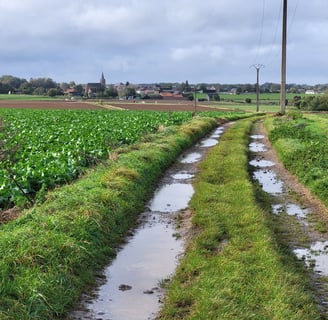 Recon ride report & count down to registration
Recon
Last weekend, we did a recon ride of the first section of the track. The weather was not with us, but it is good to test the track in every weather condition. With every recon ride and organisational step behind the scenes we get more excited. Below are some pictures of our ride last weekend to give you some impressions.
And don't worry, in summer it is much drier ... most of the time :)!
Registration
Not long now. It is just over 1 week before registration opens!
In the meantime, we have set up an small organisation to help smoothen the preparations called 'Bike Adventures Start Small'. We reckoned this a nice motto for our vision on bike-riding in general and setting up an event.
In fine-tuning our preparations and budgeting, we set the registration fees as follows:
90 Euros for Solo

170 Euros for Pairs
We believe in minimizing the threshold for participation by keeping the costs as low as possible. At this price point we can keep the organisation at break-even, considering the GPS trackers, personalized cap, staffed checkpoints and a carefully crafted route.
If any questions, please reach out.
Regards,

Djoeke & Jefte